Feeling overwhelmed trying to meal plan for your family?
I can help!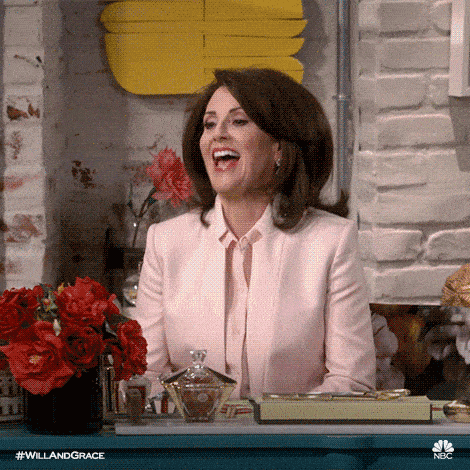 Does the idea of meal planning stress you out? Do you feel overwhelmed every time someone asks you those three scary words "What's for dinner"?
Meal Planning Made Simple is the solution!
Features & Benefits
These meal plans are all my personal meal plans that I have fed my family. All 44 easy recipes are tried and true (even my picky toddler loves them!).
How amazing would it be if you didn't have to worry about what's for dinner? I've got you covered!
What others have to say…
Meal planning doesn't have to be stressful or hard! Save yourself time and money using this simple 4 step meal planning process!
FREQUENTLY ASKED QUESTIONS
ARE YOU READY TO STOP STRESSING ABOUT MEAL TIME?
Grab your copy of "Meal Planning Made Simple" today!